Ways that MEA Foundation Serve Our School Community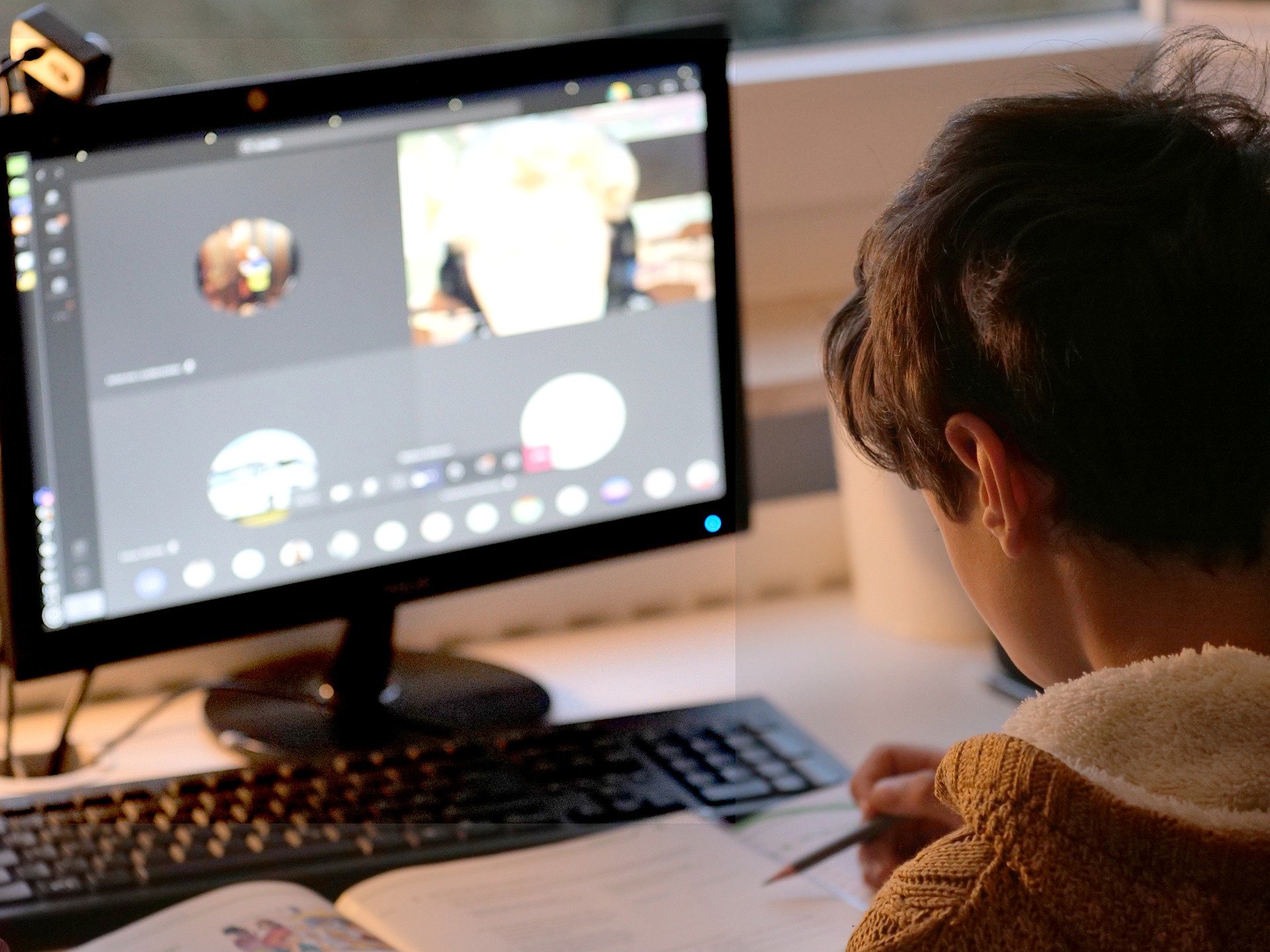 Over the course of this unique and challenging year, MEA Foundation worked to bring our students and families free SAT Prep courses, UCSD courses, STEM workshops, and parent training workshops. Please check the Monday Messages for all the latest details and future opportunities.
MEA Foundation supports and organizes grants for our teachers, invests in our art programs, and supports the senior art mural, and many more. The foundation has also purchased a new kiln for our art program and is working on raising money and obtaining district approval to install the kiln.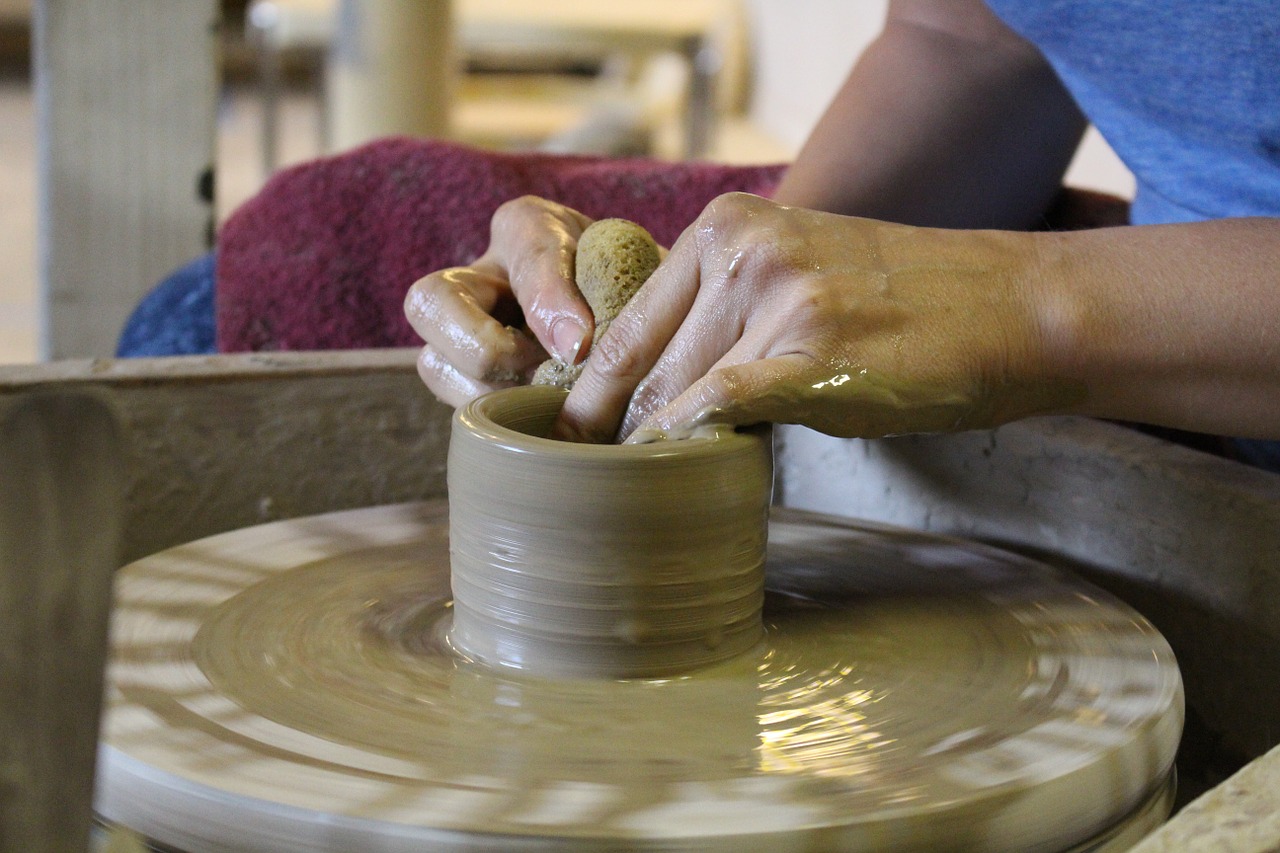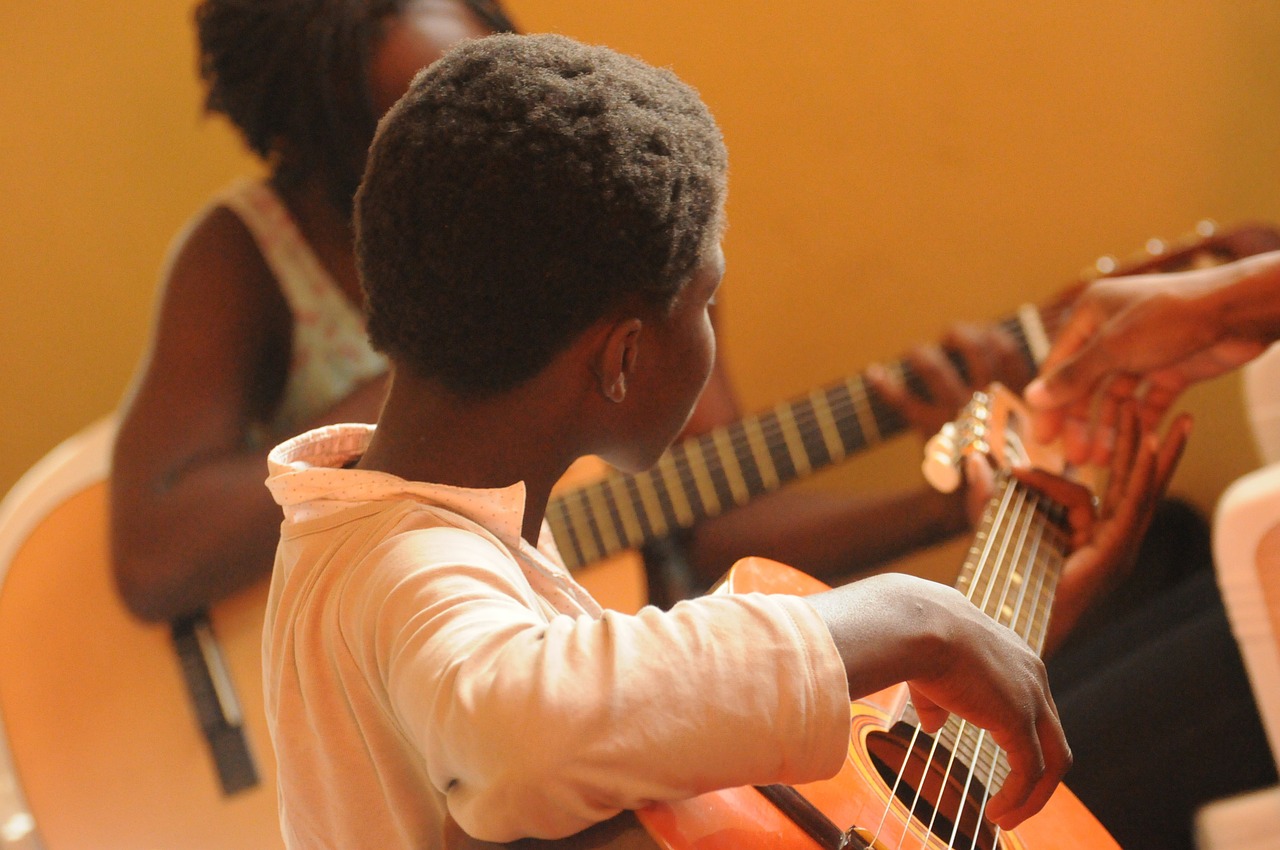 MEA Foundation helps support activities and events for our students and families, including online science and engineering workshops, parent lounges, parent workshops, and graduation. We also partner with ASB in the student vs. parent Academic League event and the Talent Show, with 100% of the proceeds going to ASB.
We raise money towards resources, supplies, and opportunities for MEA programs and events that we support and organize.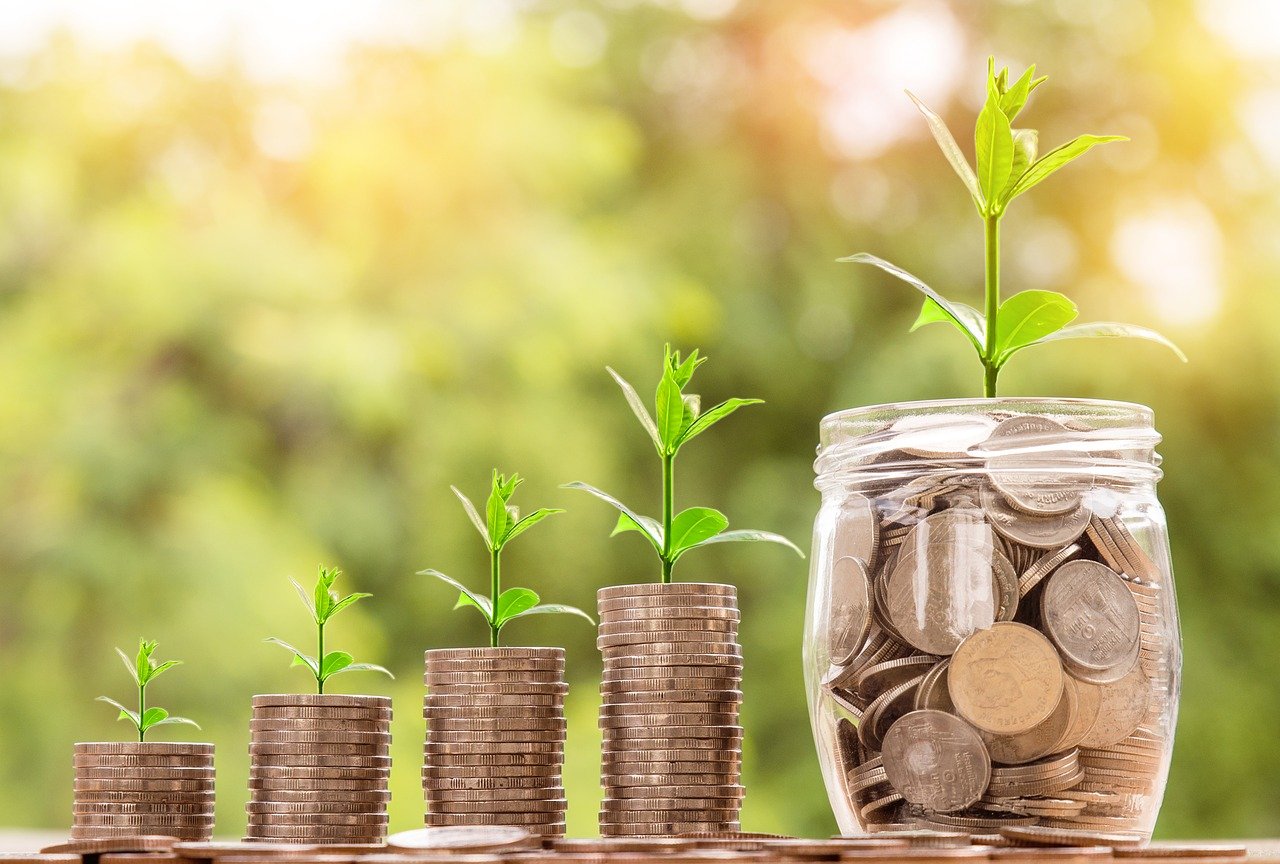 We are a team of parent and faculty volunteers that seek to provide the best possible school experience for our entire MEA community through supplemental supplies, resources, and programs towards the arts, science, engineering, technology, as well a wide variety of social and community events.
The MEA Foundation wants all students, staff, and parents to participate in the betterment of Mt. Everest Academy.
Anyone can join MEA Foundation! If you want your voice heard and have a say in the foundation programs, priorities, and finances, please come join us!