Our board members are parent and faculty volunteers that help make decisions, plan, and organize MEA Foundation events and programs.
To contact a specific board member, click on his/her profile.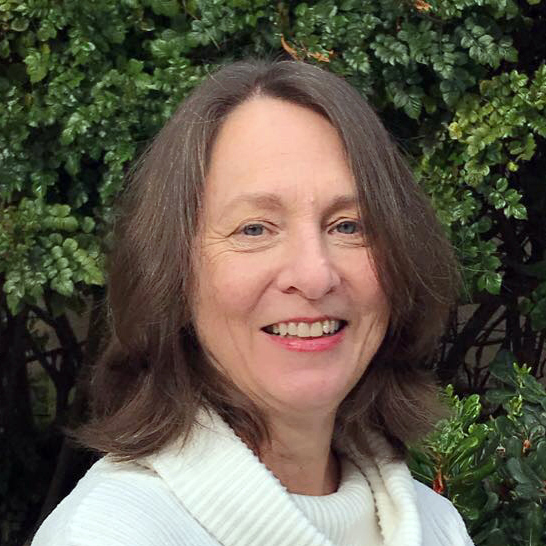 Karen K.
President
Karen K.
Karen K. is a mother of a Senior at MEA. They are new to Mt. Everest as of January 2020, an interesting year. She has enjoyed volunteering with foundations and nonprofits in the past. Her work experience includes: direct mail consultation, training, marketing, event planning, financial and retail experience. Karen's hobbies include: sewing, embroidery, camping, hiking and crafting. She looks forward to meeting more MEA parents and being involved with the school.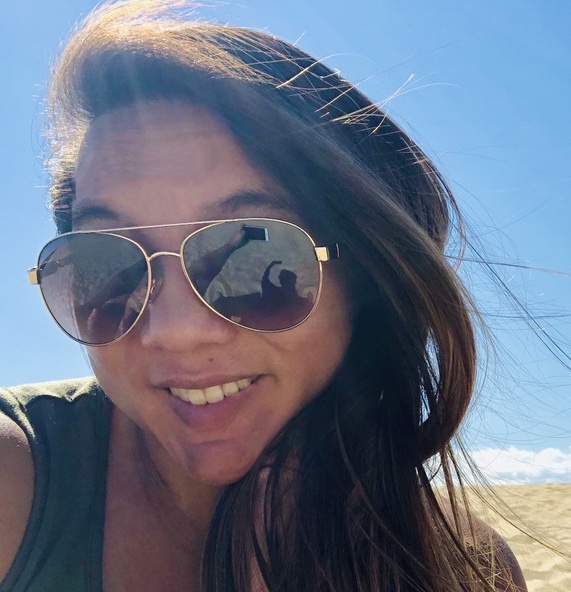 NIA-EDIT-vp-name
Vice President
Isabelle La
Isabelle L. is a mother to a 2nd Grader at Mt. Everest Academy. She has 10+ years of experience in the healthcare industry and currently works as a Consultant, specializing in business operations, processing and project management. As a born and bred East-Coaster, she attended UC Berkeley and fell in love with California, having lived in the Bay Area and now loving the San Diego area. She enjoys traveling, stand-up paddleboarding and trying all sorts of foods. She hopes to find a sense of community and camaraderie within the M.E.A community of parents and is looking forward to growing with the Foundation in helping the students and school.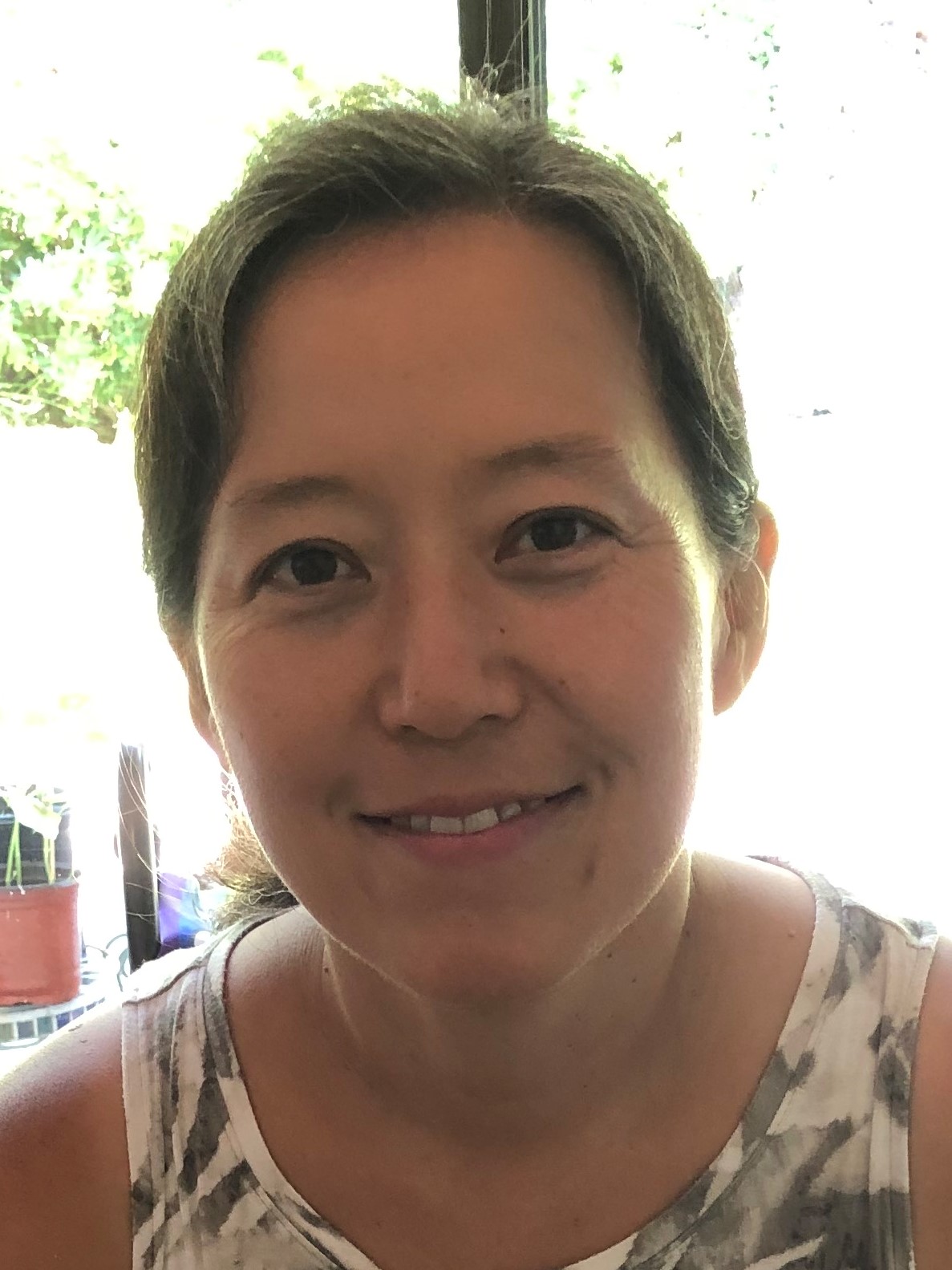 Patricia K.
Secretary
Patricia Chu Klap
Patricia K. is Mom to a 4th and 3rd grader, both of whom are in their third year at MEA. She worked as a physician staffing ERs in Texas until moving with her husband to San Diego in 2011. Since then, she has served as a per diem urgent care physician at UCSD Student Health Services though has decreased clinical responsibilities over the years, more recently to support her kids' MEA education with home-based teaching. In spare time, Patricia enjoys taking bike rides and hikes with family, saving seeds for growing homegrown produce, and cheering on the kids at soccer games. She hopes all students, staff, and families can thrive in unique ways at MEA with strong Foundation support. She hopes to listen well, learning and helping as much as possible as Secretary.

Karen Iwamoto
Treasurer
Karen Iwamoto
Karen has a 11th grader at MEA who started from the 8th grade—it was a life-changing event 😀! She is also the MEA Librarian, and is involved with many other projects and responsibilities outside of library tasks. Recently, Karen began playing the piano (again) and reading or re-reading favorite books for peace of mind. She also loves being able to listen to global radio stations over the net. The MEA community with its rich variety of cultures and families bring much joy to her work as well as her child's education. Drop an email to her anytime with questions about the Foundation, and if you enjoy chatting in Japanese, she is happy to join you for a conversation.

Ralph Fields
Member
Courtney Browne
Courtney Browne is the Principal at Mt. Everest Academy. She is extremely passionate about creating a teaching and learning environment that allows students to thrive both academically and socio-emotionally. Prior to being a school administrator, she was an educational technology resource teacher and designed and led professional development for teachers around best practices for technology integration and 21st century skills. She is a firm believer in life long learning.

Eric Nielsen
Teacher Liaison
Eric Nielsen
Eric Nielsen has taught 2nd grade through college at many sites and multiple subjects in San Diego for more than 25 years. He has a Masters in Education with a focus on technology. His favorite place to teach and learn is at MEA! Mr. Nielsen has worked with the foundation and assisted as the teacher liaison at PB Elementary before he worked at MEA. He enjoys playing guitar, singing, reading, hiking, camping, and road trips.